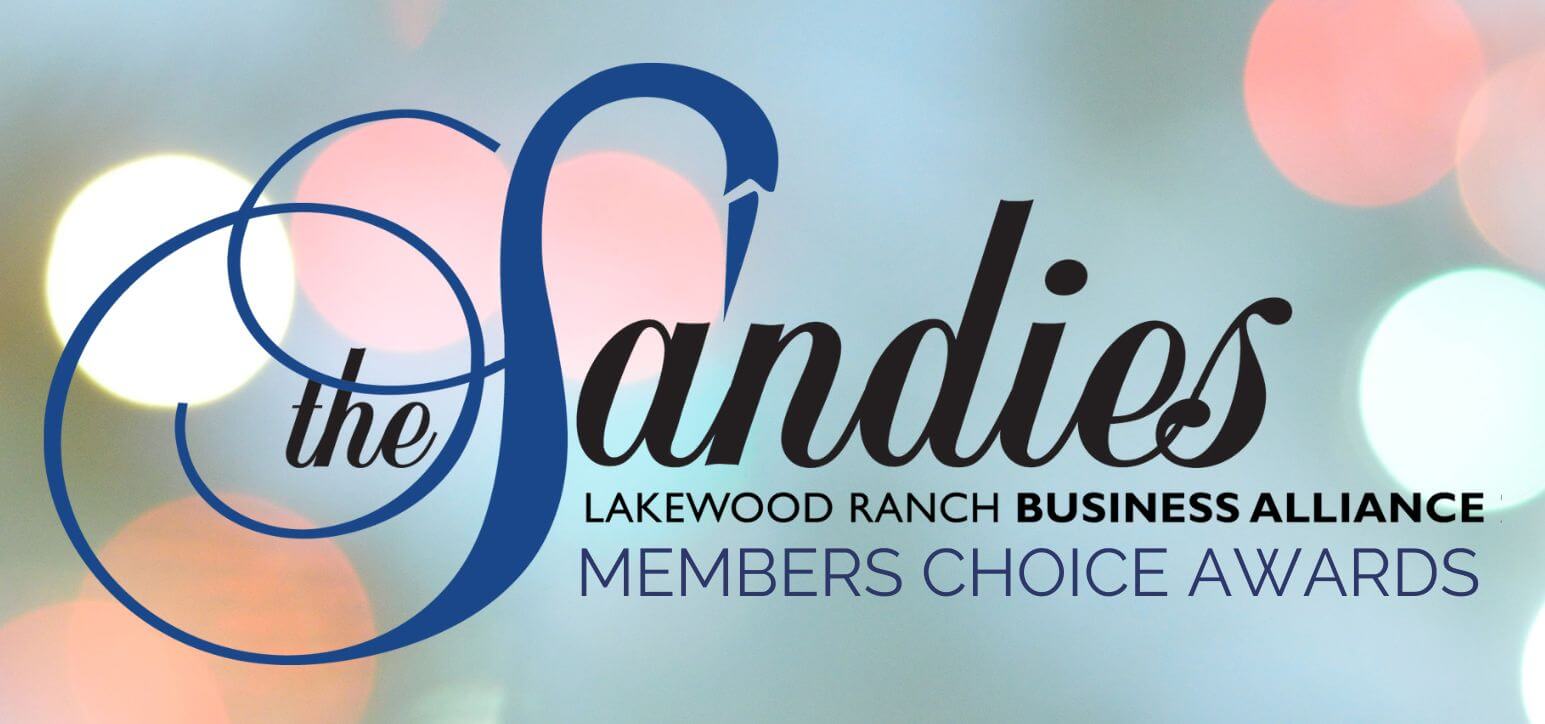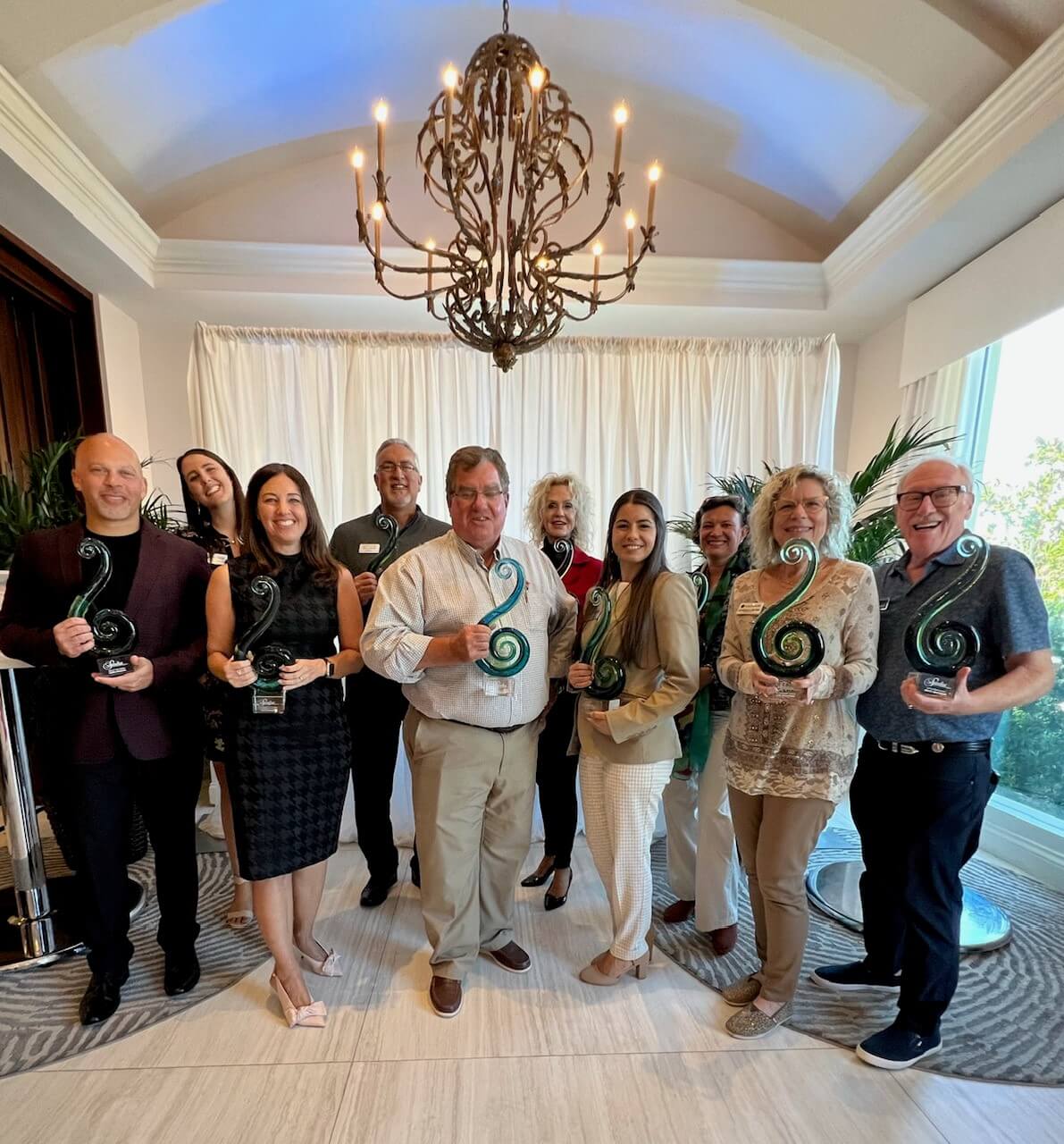 Every year, the Sandies recognizes members, chosen by their peers, for their remarkable talents, character, and commitment to the Alliance and community. "The Sandies" awards actively support and celebrate The Lakewood Ranch Business Alliance's mission to serve, help develop and unify area businesses through a powerful partnership with other community organizations and governmental institutions. LWRBA is dedicated to providing leadership, resources and business development to foster and advocate for the businesses and their employees of Lakewood Ranch.
ABOVE AND BEYOND
Sponsored by The Bank of Tampa
Amy Goeden
Debbie Shaffer
Kent Jimison
BULL BY THE HORNS
Sponsored by Grapevine Communications
Anthony Baldo
Darrin Rohr
Wayne Parrish
COMMUNITY CHAMPION
Sponsored by Willis Smith Construction
Keith Pandeloglou
Kevin Cooper
Michelle Graber
NETWORKING KING
Sponsored by Sarasota Memorial
Health Care System
Dennis Butt
Henry Decoo
Samuel Pierre
NETWORKING QUEEN
Sponsored by Florida Blue
Erin Fuller
Lauma Hendry
Zoe Kasper
RAY OF SUNSHINE
Sponsored by Children First
AnneMarie Graff
Jennifer Barbaro
Jorge Aguero
RISING STAR
Sponsored by Kerkering Barberio
Brad Bush
Eric Konovalov
Skyler Betts
YOUNG PROFESSIONAL OF THE YEAR
Sponsored by Mote Marine Laboratory & Aquarium
Keiondra Marshall
Nicole Hackel
Tieler Gittleman
BEST RANCHER

Sponsored by Bank OZK
Awarded to the most dedicated and highly motivated member who has invited or referred the highest number of new Alliance members.
VOLUNTEER OF THE YEAR
Sponsored by Bank of America
This award will go to a volunteer who has shown the most extraordinary dedication and commitment to the Lakewood Ranch Business Alliance and its mission throughout the last year. The Volunteer of the Year award will be awarded by a selection committee, chosen from nominees across all Sandies award categories.