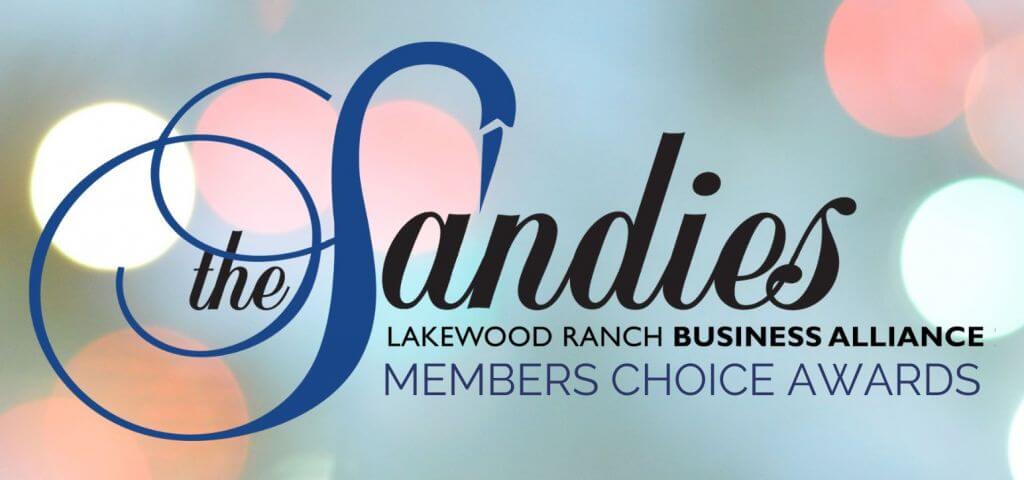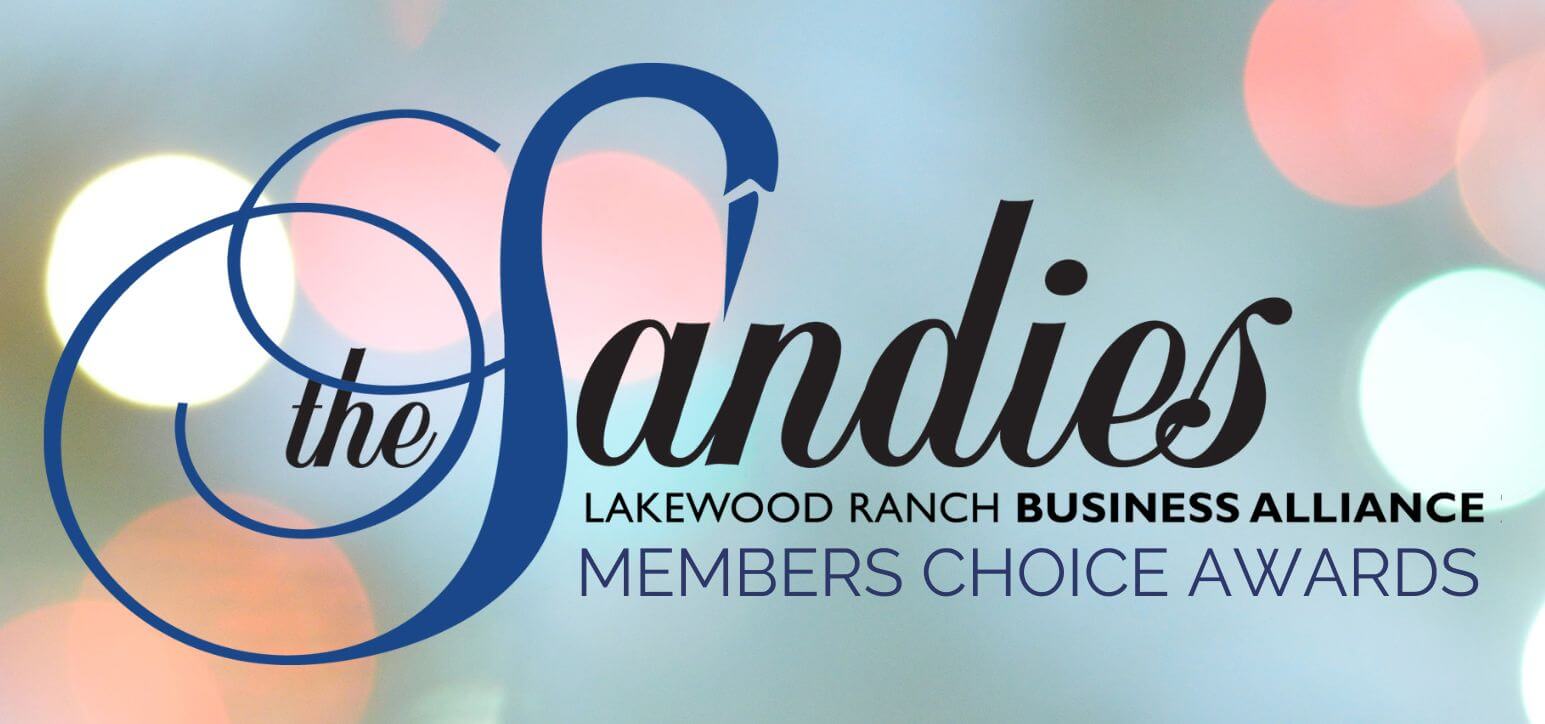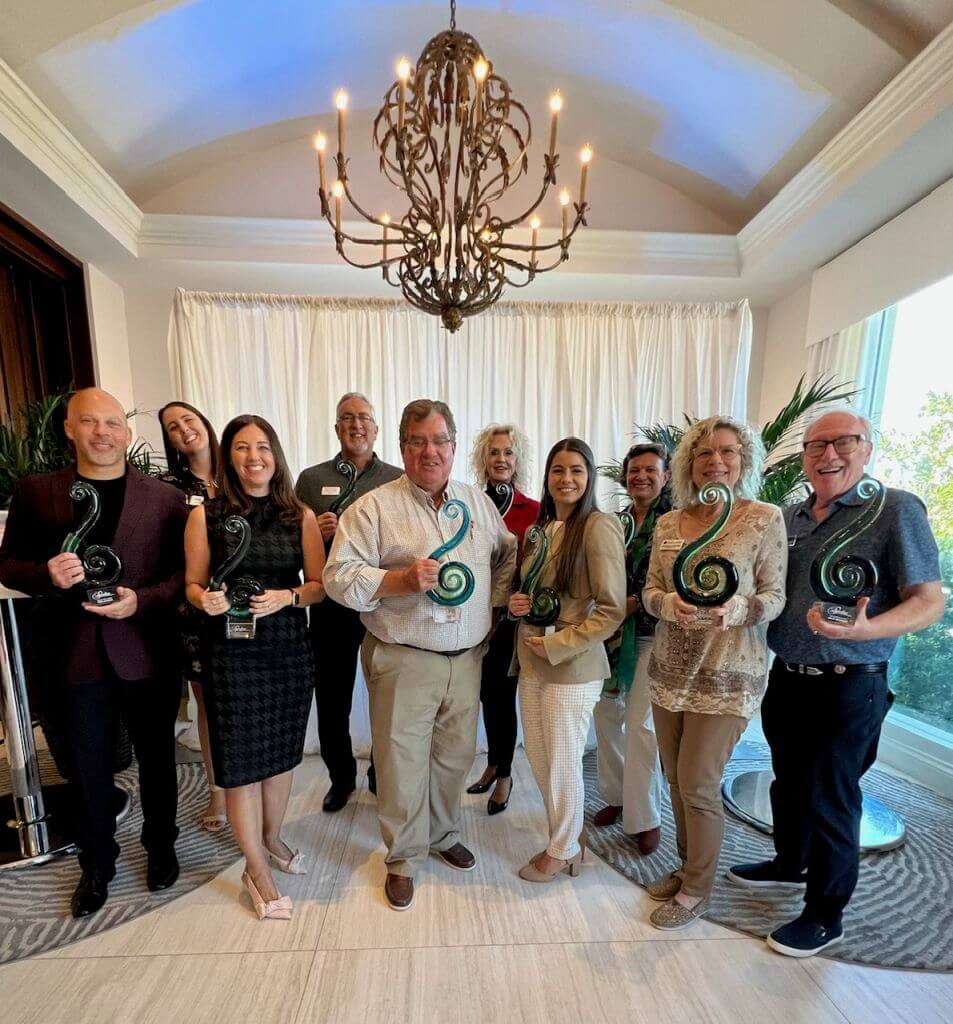 Every year, the Sandies recognizes members, chosen by their peers, for their remarkable talents, character, and commitment to the Alliance and community. "The Sandies" awards actively support and celebrate The Lakewood Ranch Business Alliance's mission to serve, help develop and unify area businesses through a powerful partnership with other community organizations and governmental institutions. LWRBA is dedicated to providing leadership, resources and business development to foster and advocate for the businesses and their employees of Lakewood Ranch.
ABOVE AND BEYOND
Sponsored by Bank of Tampa
Given to a member who is always ready to give, and is the first person to raise their hand when help is needed.
BEST RANCHER

Sponsored by Bank OZK
Awarded to the most dedicated and highly motivated member who has invited or referred the highest number of new Alliance members.
BULL BY THE HORNS
Sponsored by Grapevine Communications
Pays tribute to the person who takes control and embraces leadership, provides guidance, advice and a positive direction for others.
COMMUNITY CHAMPION
Sponsored by Willis Smith Construction
Recognizes an individual who has shown strong support of the community and the LWRBA. They have humbly served our community with their outreach and exemplified "service above self."
NETWORKING KING
Sponsored by Sarasota Memorial Healthcare System
Presented to a male member who
embodies "The Power of Connection" by connecting members with each other and provides referrals for future
opportunities.
NETWORKING QUEEN
Sponsored by Florida Blue
Presented to a female member who embodies "The Power of Connection" by connecting members with each other and provides referrals for future
opportunities.
RAY OF SUNSHINE
Sponsored by Children First
Goes to the most uplifting, cheerful and inspirational individual who is committed to sharing positive energy.
RISING STAR
Sponsored by Kerkering Barberio
Honors a new Alliance member who is already making significant professional contributions that showcase their talents, enthusiasm and dedication to our community.
YOUNG PROFESSIONAL OF THE YEAR
Sponsored by Mote Marine Laboratory
Recognizes one of our leaders of tomorrow who demonstrates the fundamental aspects of leadership, innovation and excellence within our community.
VOLUNTEER OF THE YEAR
Sponsored by Bank of America
This award will go to a volunteer who has shown the most extraordinary dedication and commitment to the Lakewood Ranch Business Alliance and its mission throughout the last year. The Volunteer of the Year award will be awarded by a selection committee, chosen from nominees across all Sandies award categories.