Welcome to the Lakewood Ranch Business Alliance!
Since 2005, the Lakewood Ranch Business Alliance has served as the premier business organization on the Suncoast; connecting the business communities throughout Manatee and Sarasota counties. We proudly represent over 600 businesses in the area and provide opportunities for our members to CONNECT, EDUCATE AND STRENGTHEN through our organization.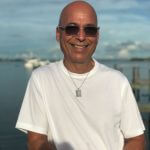 "Everyone apart of the Lakewood Ranch Business Alliance is genuinely sincere and appreciates the difference they make in helping other members succeed."
Jeff Hapoienu
Client Relations Manager
LifeWorx
"I love the diversity of programming. The Alliance offers something for every person at Fawley Bryant Architecture. From our youngest team members up to our Partners, I continually find opportunities for my team to grow, network, or get engaged with the community."
Amanda Parrish
COO and Partner
Fawley Bryant Architecture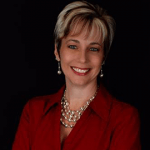 "I recommend my friends and clients to the Lakewood Ranch Business Alliance all the time! The Alliance is the piece that allows business owners to grow both personally and professionally, and connect with so many amazing people and businesses in our community."
Shawna Hicks-Cranston
Owner
PostNet of Lakewood Ranch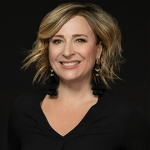 "We attribute much of our success to our partnership with The Alliance. If you are looking to connect, learn, engage, or simply enjoy yourself, the Lakewood Ranch Business Alliance is your home."
Allison Imre
President/CEO
Grapevine Communications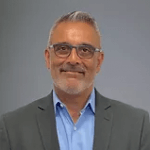 "Having been a member of The Lakewood Ranch Business Alliance for nearly a decade, we have been privileged to see its growth and impact to our area. I think it surpasses other business organizations simply because it delivers a better product. Our associates benefit directly by making connections and doing business with other Alliance members!"
Jag Grewal
Partner
Ian Black Real Estate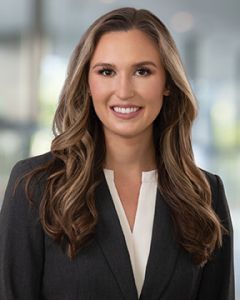 "The Lakewood Ranch Business Alliance has been a great place for me to meet other professionals and build a supportive network in the community. I have especially enjoyed serving on the Young Leaders Alliance Committee. I like the creative and collaborative aspects of planning YLA events"
Kimbrell Hines
Attorney
Williams Parker Attorneys at Law