Thank you for your interest in hosting a ribbon cutting with the Lakewood Ranch Business Alliance! Please fill out the Ribbon Cutting form below and our Membership Services Coordinator will contact you to confirm the date and time of your request. We hold ribbon cuttings Monday through Friday 8:30 a.m. to 5:00 p.m.
At your Ribbon Cutting, we will take a photo provide the scissors, ribbon, and a certificate. Are you interested in more exposure? Click the ribbon cutting form below to view our Enhanced Ribbon Cutting Package!
Once your Ribbon Cutting is confirmed, you may add your event to our Community Event calendar through your member portal.
​
For more information or questions, please contact Lindsay Hartman.
Who qualifies for a Ribbon Cutting?
Lakewood Ranch Business Alliance is available to assist with your ceremony if your business has:
Your business opened its doors within the past year
You moved to a new location
Your business has been remodeled or has expanded its current location
Should I hire a photographer?
A staff member will be in attendance to take a photo, but we invite you to hire a photographer if you would like professional photos for your ribbon cutting.
Where will these photos appear?
Anyone who chooses to host a Standard Ribbon Cutting will see their photos in our Quarterly Connection Magazine. If you would like more exposure click here for more information on our Enhanced Ribbon Cutting Packages.
Is there a cost?
There is no cost to host a Standard Alliance Ribbon Cutting! Click here for information on our Enhanced Ribbon Cutting package.
Who's responsible for what?
Your Business:
Choosing date and coordinating with the LWRBA
Inviting guests and media
Making arrangements for food and beverage, if you choose to include them
Planning the agenda
The Alliance:
We'll provide you with scissors and ribbon
We present you with a "Certificate of Recognition" to proudly display in your office!
You will be featured in the Ribbon Cuttings section of the quarterly Connection Magazine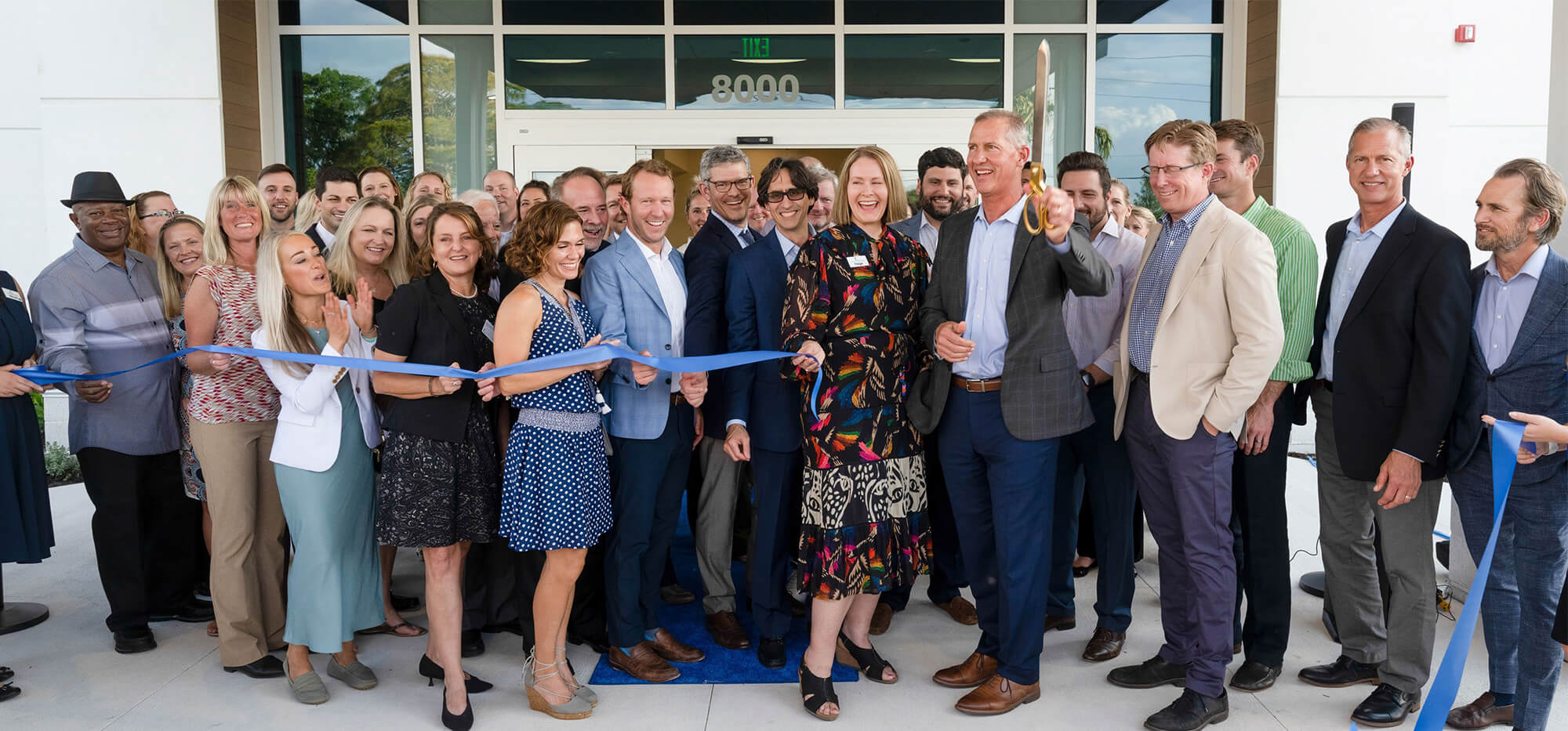 WANT MORE EXPOSURE? CLICK BELOW
Note: LWRBA cannot guarantee the number of guests in attendance. Events are scheduled based on availability. Ribbon cuttings are conducted Monday - Friday from 9:00am - 5:00pm.