Recently open a new, renovated or relocated business?                                                                          Let us welcome you to our business community!
What is a Ribbon Cutting?
A ribbon cutting is the ceremonial opening of a brand-new or newly-renovated/relocated business that has opened within the last year. It can inaugurate an organization's first day of business or it can take place weeks after the business' soft opening.
Because the ribbon cutting marks a very significant moment in the business' history, this is also a great photo opportunity and great for exposure in the local community. The ceremony gives the business owner or manager a chance to say a few words to those gathered. Business owners have used this time to publicly thank their financial backers, their employees, their friends and family, and/or their business partners. They also take the opportunity to talk about what their business does.
You must be a active LWRBA member in good standing (including dues paid) for the Lakewood Ranch Business Alliance to participate in your ribbon cutting.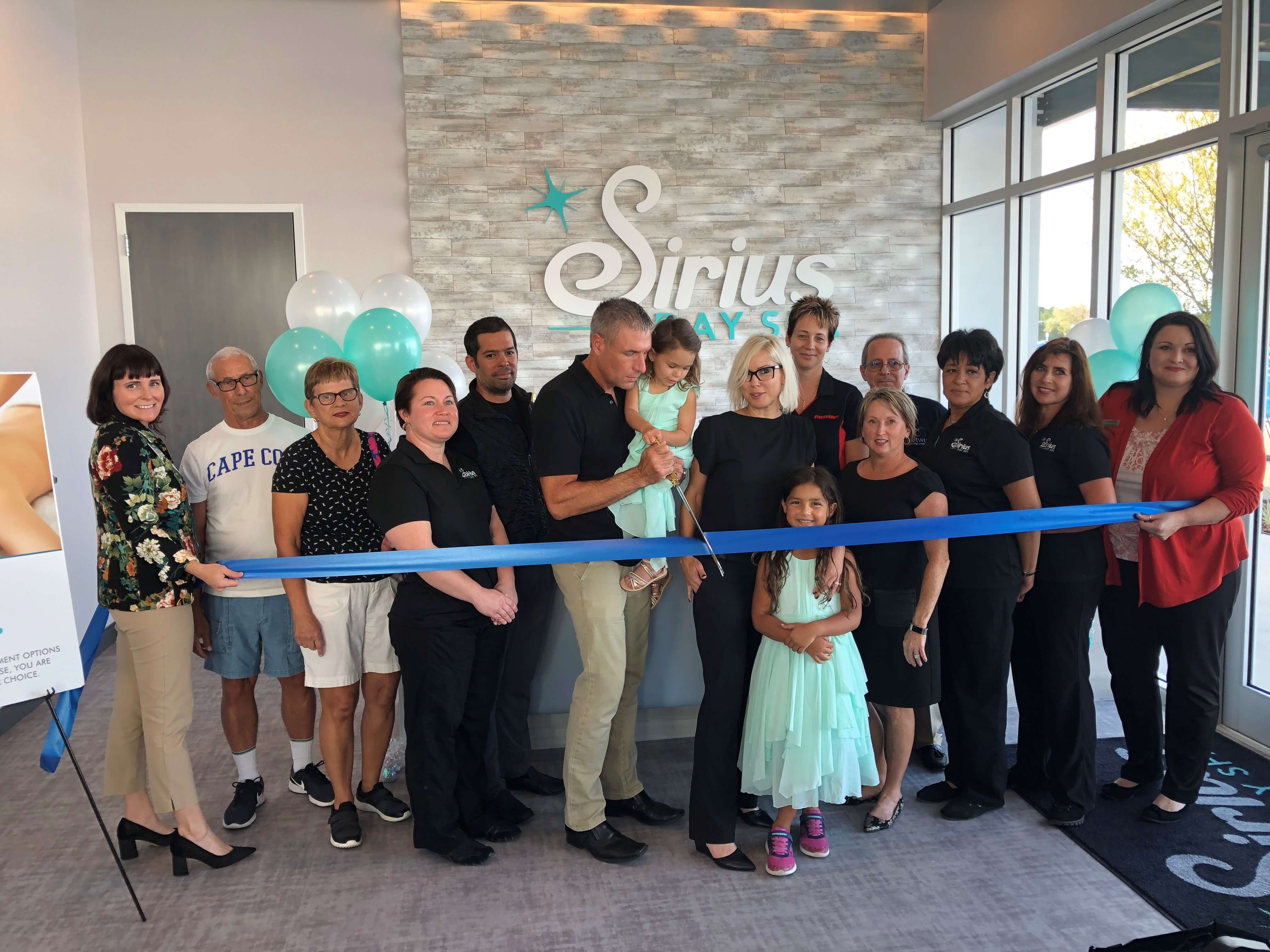 Who Qualifies for a Ribbon Cutting?
Lakewood Ranch Business Alliance is available to assist with your ceremony if your business has:
Opened its doors within the past year
Moved to a new location
Has been remodeled or has expanded its current location
Groundbreaking
There is no cost to host a Standard Alliance Ribbon Cutting!
Is the Ribbon Cutting my Business' Event or a Alliance Event?
This is your event. The Alliance will gladly assist you
We strongly encourage you to conduct your own PR campaign to increase the attendance and awareness of your business's opening. You should also consider inviting your business partners, financiers, contractors, employees, customers, friends, and family to be with you to celebrate this momentous occasion in your business's history.
Please understand that you should not rely solely on LWRBA to attract your audience.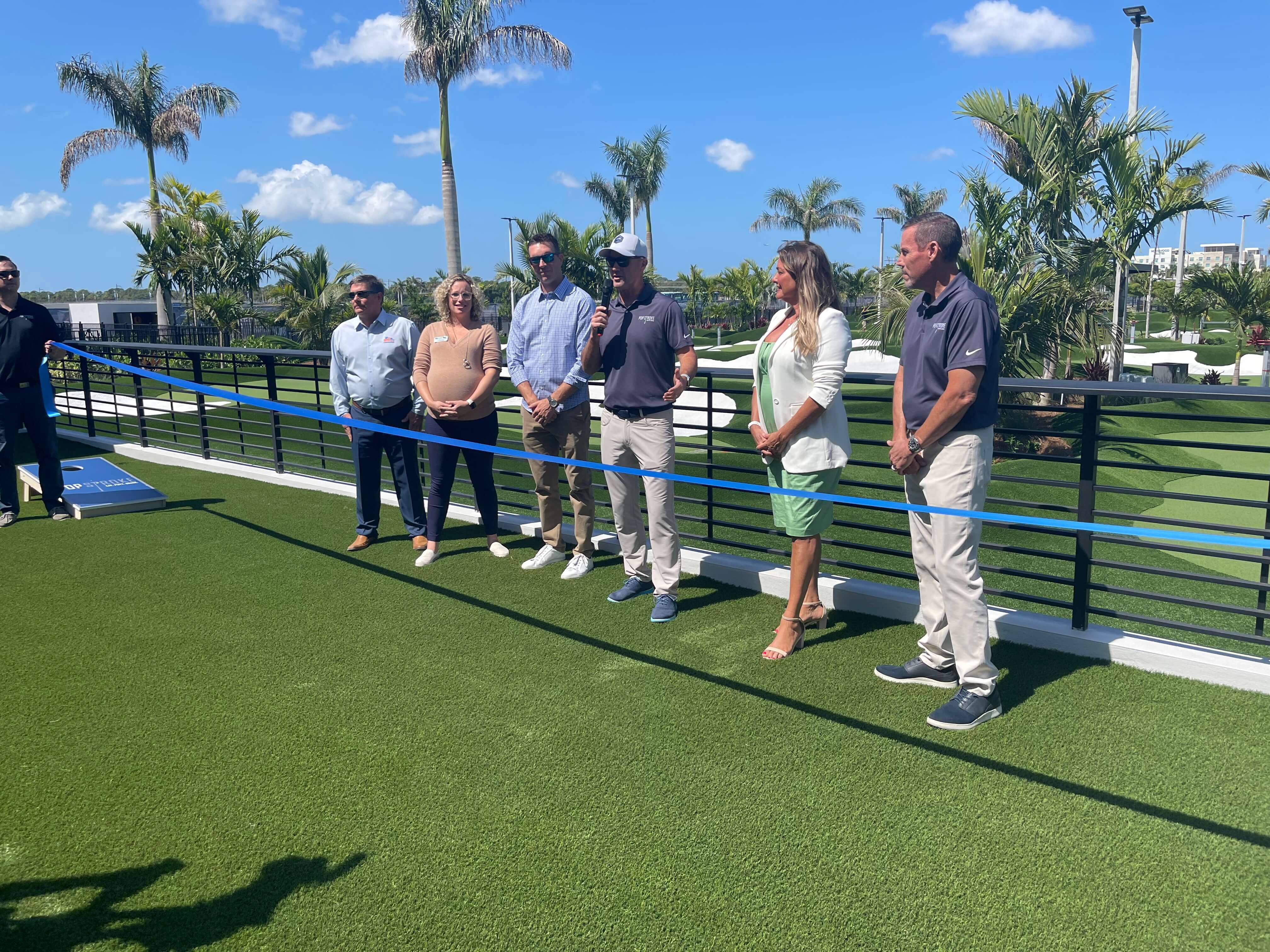 The Business is Responsible for:
Choosing date and coordination with LWRBA
Inviting guests
Inviting media
Making arrangments for food and beverage, if you choose to include them
Planning the agenda
Deciding on who shall speak and be included in the official photo
Deciding on who will cut the ribbon
Following up with guests / prospective customers after the event
A thank you note to any elected officials would be a nice gesture
The Alliance is Responsible for:
Bringing the "BIG scissors"
Bringing our Blue Ribbon
Congratulating you with a "Certificate of Recognition" to proudly hang in your office!
Want to increase your visabililty? Want even more benefits? Take advantage of our Enhanced Ribbon Cutting Package Click the button below to see all that's included!
Note: LWRBA cannot guarantee the number of guests in attendance. Events are scheduled based on availability. Ribbon cuttings are conducted Monday - Friday from 9:00am - 5:00pm.
Please help us in congratulating these new businesses!
Click the thumbnail images below for full-size pictures and complete information about these new businesses.