Since 2005, we have eagerly served the Lakewood Ranch business community as the go-to membership organization for companies to network and gain professional and personal growth. Our tagline, "The Power of Connection," comes across in everything we do. We are here to connect you and your business to potential clients, and the tools and resources you need to grow your business.
Today, we work with over 600 member businesses and 3,000 business professionals from a diverse range of industries, across Manatee and Sarasota Counties, and beyond. Visit our Membership Benefits page to find out how the LWRBA can help your business, or call our office at
941-757-1664.
Thank you for naming us the Best Chamber of Commerce in SRQ Magazine for the second year in a row! We won Platinum for Best Chamber of Commerce and Silver for Best Networking Group. We couldn't do what we do without our incredible members and we look forward to bringing you great opportunities to connect, educate and strengthen your business in the Lakewood Ranch Region!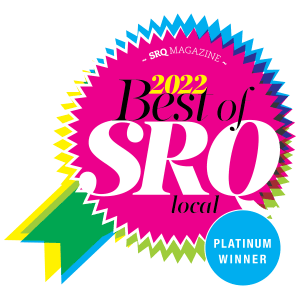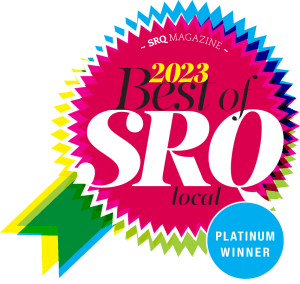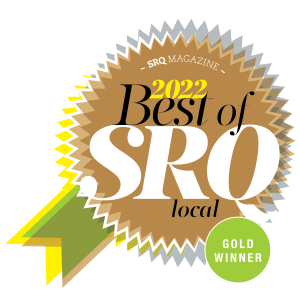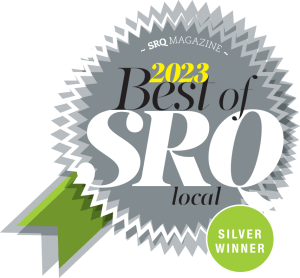 Our Mission
Connect, Educate, and Strengthen the business community in the Lakewood Ranch Region.
CONNECT
With over 100 events and programs each year, the Lakewood Ranch Business Alliance provides opportunity to connect with over 3,000 member professionals to help you grow your business.
EDUCATE
The Lakewood Ranch Business Alliance's educational programs equip professionals with the knowledge and tools needed to take their careers and businesses to the next level. Our featured speakers present timely and relevant topics you can apply to your business right away.
STRENGTHEN
A driving force behind economic advancement in the region, the LWRBA strengthens the business community in Lakewood Ranch by promoting business growth and advocating on behalf of member businesses.