Thank you to all who Donated - Grant Applications are Live!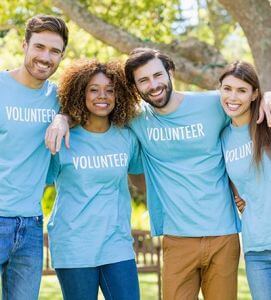 In its 5th year Alliance Gives back has supported our non-profits with over 1,000 volunteers and over a 100 projects. This year, we opened an opportunity for you to apply for a grant through the Lakewood Ranch Community Fund.
Click the link to the right to submit your application. Applications are due March, 8th 2023. Grant recipients will be awarded at our April 19th Luncheon!
All submissions will go through the LWRCF process and the Alliance will have no influence in the awarding of the grant. All grant recipients must be a 2023 member of the Alliance in good standing.
We look forward to continuing our initiatives in giving back to a community that gives so much.
Because Legal Said So...
THE LAKEWOOD RANCH COMMUNITY FUND, INC. IS A 501(C)(3) NONPROFIT CORPORATION. A COPY OF THE OFFICIAL REGISTRATION AND FINANCIAL INFORMATION MAY BE OBTAINED FROM THE DIVISION OF CONSUMER SERVICES BY CALLING TOLL-FREE (800-435-7352) WITHIN THE STATE OR GOING TO THE DEPARTMENT'S WEBSITE WWW.FLORIDACONSUMERHELP.COM. REGISTRATION DOES NOT IMPLY ENDORSEMENT, APPROVAL, OR RECOMMENDATION BY THE STATE. REGISTRATION #CH66420.
GRANT APPLICATIONS ARE LIVE!
Thank you to our over 200 volunteers and 28 non-profits for your willingness to participate! It was a great weekend! Click the buttons below to continue the Alliance Gives Back mission!
About Alliance Gives Back!
Alliance Gives Back allows the opportunity to give back to the community. Not only  does this volunteer initiative strengthen our community by working together, but volunteering has been proven to foster strong connections between people because of the shared core values that bring them together in the first place.
Thank you to our sponsors, volunteers and non-profit organizations for making this community such a a generous place to live! We are better together!
THANK YOU TO OUR ALLIANCE GIVES BACK SPONSORS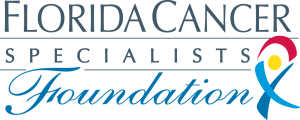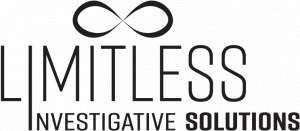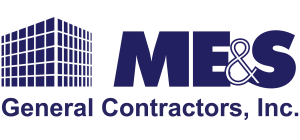 -----------------------------------------------------------------------------------------------------------------------------------------------------------------