Donate to the Alliance Gives Back!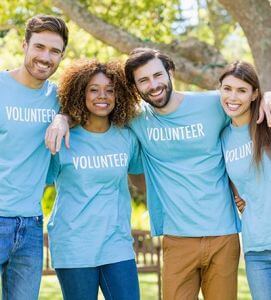 Thank you so much to all of our volunteers and participating non-profits. You made our 5th Annual Alliance Gives Back Volunteer Days a huge success. Hurricane Ian caused a lot of unexpected loss for so many in our community and it was wonderful that we still got to come together to help our non-profits in their time of need! 
With that said, we will still be taking donations, but at a later date to allow for some normalcy to reoccur. Please watch this space for more information in the coming weeks and months on what that will look like!
Thank you again for all you do for our community especially during these hard times!
VOLUNTEER SIGN-UPS ARE CLOSED!
Thank you to our over 200 volunteers and 28 non-profits for your willingness to participate! It was a great weekend!
About Alliance Gives Back!
The 5th Annual Alliance Gives Back was record breaking with 28 participating non-profits and 31 activities and there's more ways to give than ever before!
Alliance Gives Back allows the opportunity to give back to the community. Not only  does this volunteer initiative strengthen our community by working together, but volunteering has been proven to foster strong connections between people because of the shared core values that bring them together in the first place.
Thank you to our sponsors, volunteers and non-profit organizations for making this community such a a generous place to live! We are better together!
THANK YOU TO OUR ALLIANCE GIVES BACK SPONSORS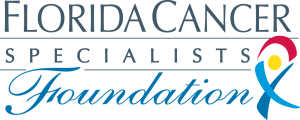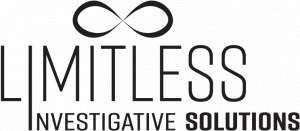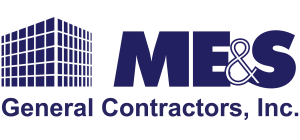 -----------------------------------------------------------------------------------------------------------------------------------------------------------------