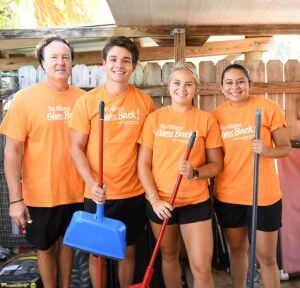 Non-Profits can now submit their activities for the Alliance Gives Back Volunteer Days on Thursday October 5th through Saturday, October 7th.
In its 6th year Alliance Gives back has supported our non-profits with over 1,000 volunteers, more than 100 projects and $6,000 in grant awards. We look forward to continuing the Alliance Gives Back mission!
Check back for updates on the grant application process and donating in partnership with the Lakewood Ranch Community Fund!
Because Legal Said So...
THE LAKEWOOD RANCH COMMUNITY FUND, INC. IS A 501(C)(3) NONPROFIT CORPORATION. A COPY OF THE OFFICIAL REGISTRATION AND FINANCIAL INFORMATION MAY BE OBTAINED FROM THE DIVISION OF CONSUMER SERVICES BY CALLING TOLL-FREE (800-435-7352) WITHIN THE STATE OR GOING TO THE DEPARTMENT'S WEBSITE WWW.FLORIDACONSUMERHELP.COM. REGISTRATION DOES NOT IMPLY ENDORSEMENT, APPROVAL, OR RECOMMENDATION BY THE STATE. REGISTRATION #CH66420.
ABOUT ALLIANCE GIVES BACK
Alliance Gives Back allows our non-profit members the opportunity to gain volunteer support, and you, your family, friends and organization a chance to give back to the community. Not only does this volunteer initiative strengthen our community by working together, but volunteering has been proven to foster strong connections between people because of the shared core values that bring them together in the first place.
Thank you to our sponsors, volunteers and non-profit organizations for making this community such a generous place to live. We are better together!
Submit Your Volunteer Projects!
Are you an Alliance Non-Profit Member? Do you need volunteer support? Submit your activity for our Alliance Gives Back Volunteer Days below! Unable to participate as a volunteer or organization? Keep an eye out for details on submitting a grant application and how to donate!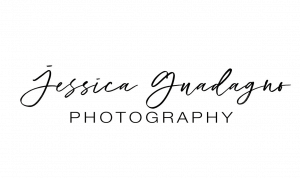 INTERESTED IN SPONSORSHIP?
Do you want to show support for your local non-profit community by sponsoring our 6th year of Alliance Gives Back? Please contact Brittany Lamont for more information!