Help us kick off the football season at our reimagined Business Expo, Tradeshow Tailgate! Bring your jerseys, foam fingers and get ready to score a touchdown
for your business!
Don't miss great food, games, and live entertainment from LWRBA members! For business owners seeking to increase their visibility, purchasing a booth or sponsorship at Tradeshow Tailgate is the perfect stadium to get in front of over 500 new fans.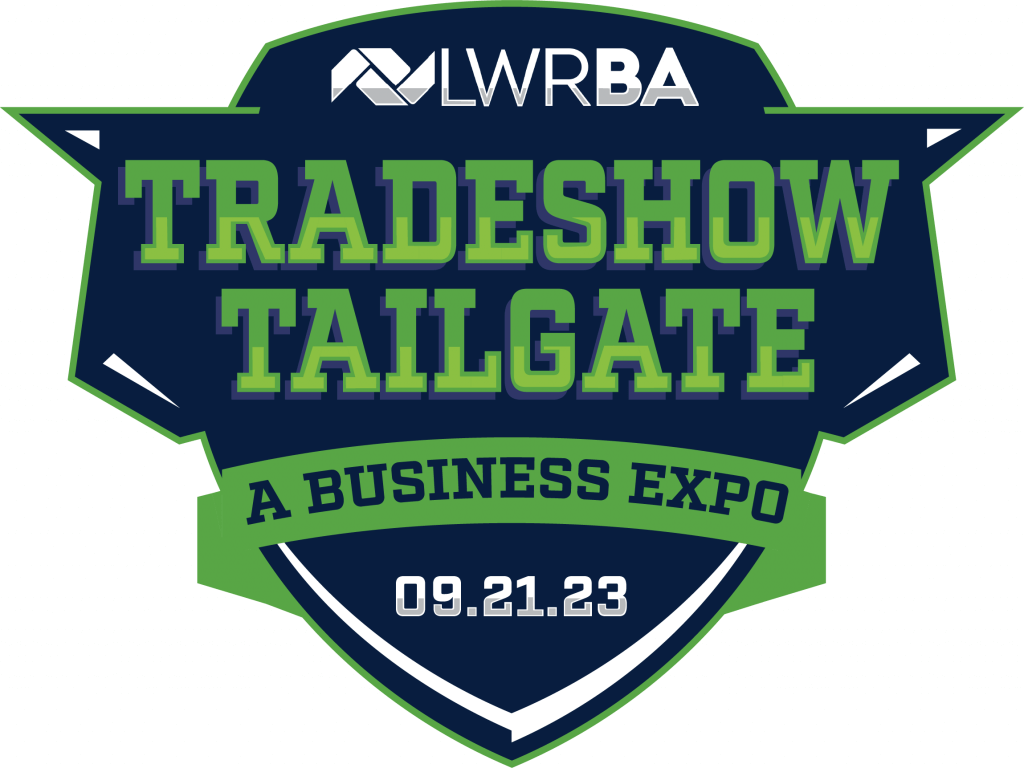 COUNTDOWN TO KICK OFF
Thursday, September 21st | 4:30 - 7:00 pm | Robarts Arena
Tickets $5 in advance and $10 at the door
SHOWCASE YOUR BUSINESS
For businesses, participating as an exhibitor allows you to showcase your business and highlight your latest products and services to hundreds of potential clients and customers. Don't forget to sign-up as your favorite team and show your spirit.
Click the button below to register!
SPONSORSHIPS
Get in front of hundreds of potential customers at our highly anticipated and newly imagined business expo experience. Click below for more information on sponsorship opportunities, and contact Janeth Gonzalez to secure a sponsorship at Tradeshow Tailgate!